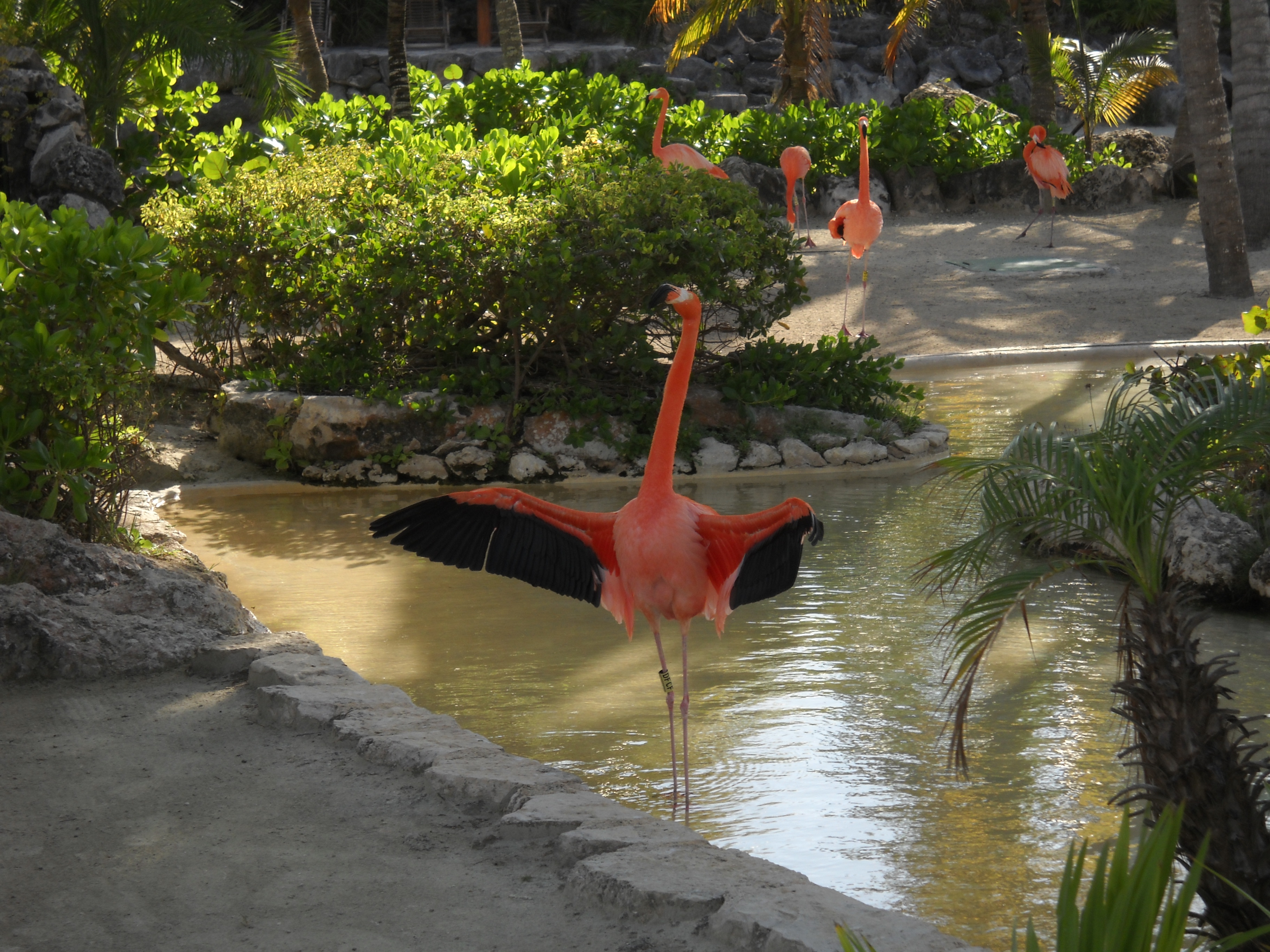 AFFORDABLE DIGITAL DESIGN SOLUTIONS FOR BUSINESS.
GRAPHIC DESIGN | WEBSITE DEVELOPMENT| DIGITAL MARKETING
It's about making your message POP!
We're a Rhode Island design team with over twenty years of experience with graphic design, website design, and digital marketing. We've helped businesses throughout southern Rhode Island, Connecticut, and Massachusetts improve their online presence by incorporating company and brand culture within their collateral. Our appreciation of world culture drives and inspires us to create unique strategies and solutions for digital design and marketing. We offer personalized service and affordable pricing, including a free domain name when you hire us to design and host your website.