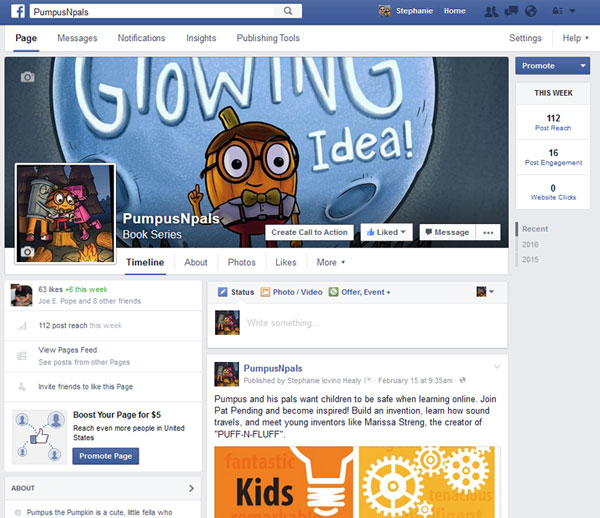 Social Media
Engage your clients on a regular basis with a social media campaign; sites like Facebook, Twitter, YouTube, and Pinterest offer opportunities to communicate your brand on a daily basis. Leveraging the power social media marketing can help elevate your audience and customer base in a dramatic way, but not every social media site is right for every business. Maximizing your online entry points will help your clients, your brand, and your bottom line. Begin your marketing journey with us.
SEO
Imagine that potential customers can't locate critical information about your business easily, such as your business address or phone number. SEO is the process of structuring a website so that it can be indexed by search engines and found by visitors. Also, keeping the content of your website updated is critical to the process of "ranking" with search engines. "Content is King", and keeping sites fresh and engaging will go a long way toward maintaining online visibility.
SMALL BUSINESS SUPPORT
We also offer businesses a variety of services including managing the social media profiles, assistance with  content management systems updates, and improving SEO, all at affordable rates. Contact us today to get started.

Save