Team Aztec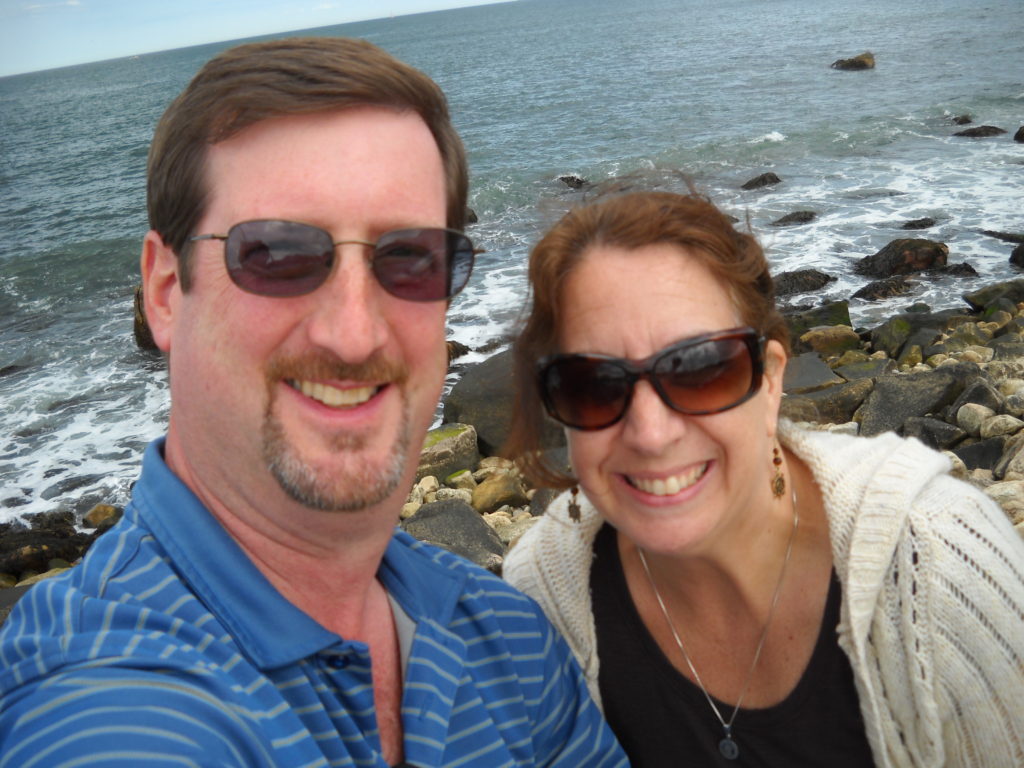 My husband Jeff, also a URI Grad with a Communications degree, has over 20 years of experience building and optimizing websites for employer Defender Industries Marine Outfitters as well as Aztec Design Services. His talent includes a wide range of skills, including graphic design, integrating cool website features, and his specialization is SEO – Search Engine Optimization – of web pages.
Digital designs for businesses & nonprofit organizations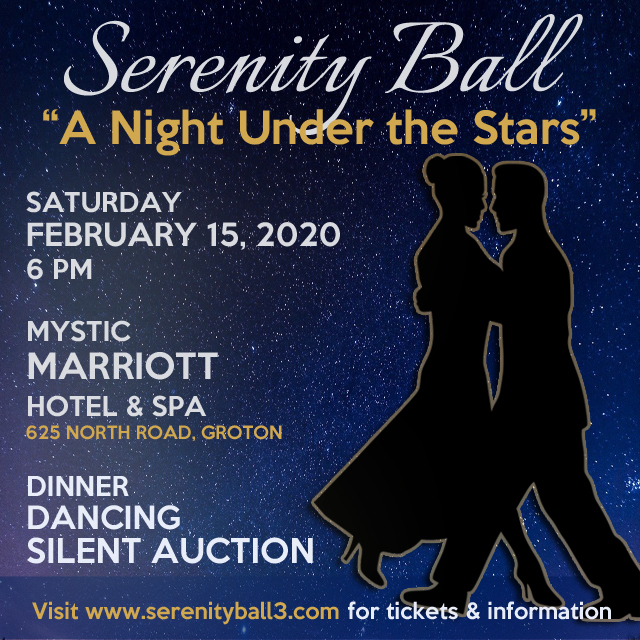 What makes your business and/or nonprofit unique? We'll help tell your story and highlight what makes your business a stand-out. Offering digital design services, from graphics for print and web to SEO-friendly website design and development.
Whether you're just starting out in business or in need of an online facelift, call or contact us today. Let's start a new digital journey together.