Team Aztec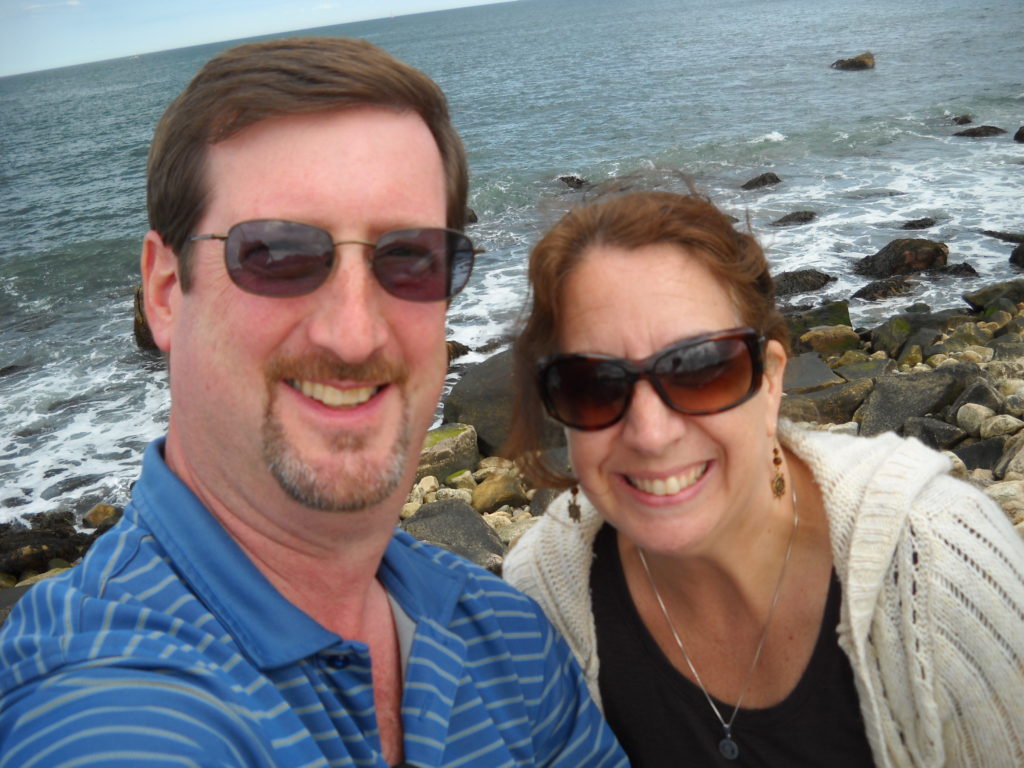 We're Jeff and Stephanie Healy, and have over 20 years of experience with graphic design, website development, communications, print and social media marketing, and SEO.
Digital designs for businesses & nonprofit organizations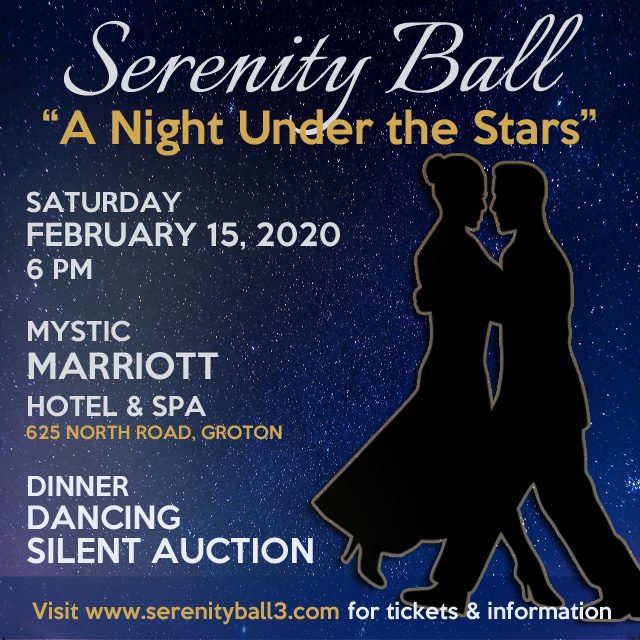 What makes your business and/or nonprofit unique? We'll help tell your story and highlight what makes your business a stand-out. Offering digital design services, from graphics for print and web to SEO-friendly website design and development.
Whether you're just starting out in business or in need of an online facelift, call or contact us today. Let's start a new digital journey together.